I'm excited to share the news that I'm nominated for an Architectural Conservancy Ontario (ACO) Heritage Award! I am honoured to be one of three nominees for the A.K. Sculthorpe Award for Advocacy, in recognition of my work to save St. Giles.
Update: Thanks to the Spec for covering my nomination!
This award recognizes people who bring attention to a heritage crisis and mobilize others to act. My nomination leads me to reflect on two things. First: how it takes a village to raise awareness about a heritage building at risk — like St. Giles — and how grateful I am to the amazing volunteers in the Friends of St. Giles, and to those who've supported us on this long journey. Second: to me, true success will be when this award is no longer needed. Imagine a world where it doesn't fall to dedicated individuals sacrificing their time and energy to raise the alarm and defend our built environment — but instead where our cities & towns cherish, protect, and reuse this valuable resource as a matter of course.
The 2022 ACO Heritage Awards
Nomination page | The 2022 nominees | Tickets
The awards will be presented this week at a gala event in Toronto. You can even see St. Giles' beautifully crafted red-brick tower featured on the event invite:
It's an honour to represent Hamilton as the city's only nominee for any of this year's ACO awards. To learn more, check out the awards site at acoheritageawards.ca — you can also find my nominee writeup here: https://acoheritageawards.ca/dr-sarah-sheehan/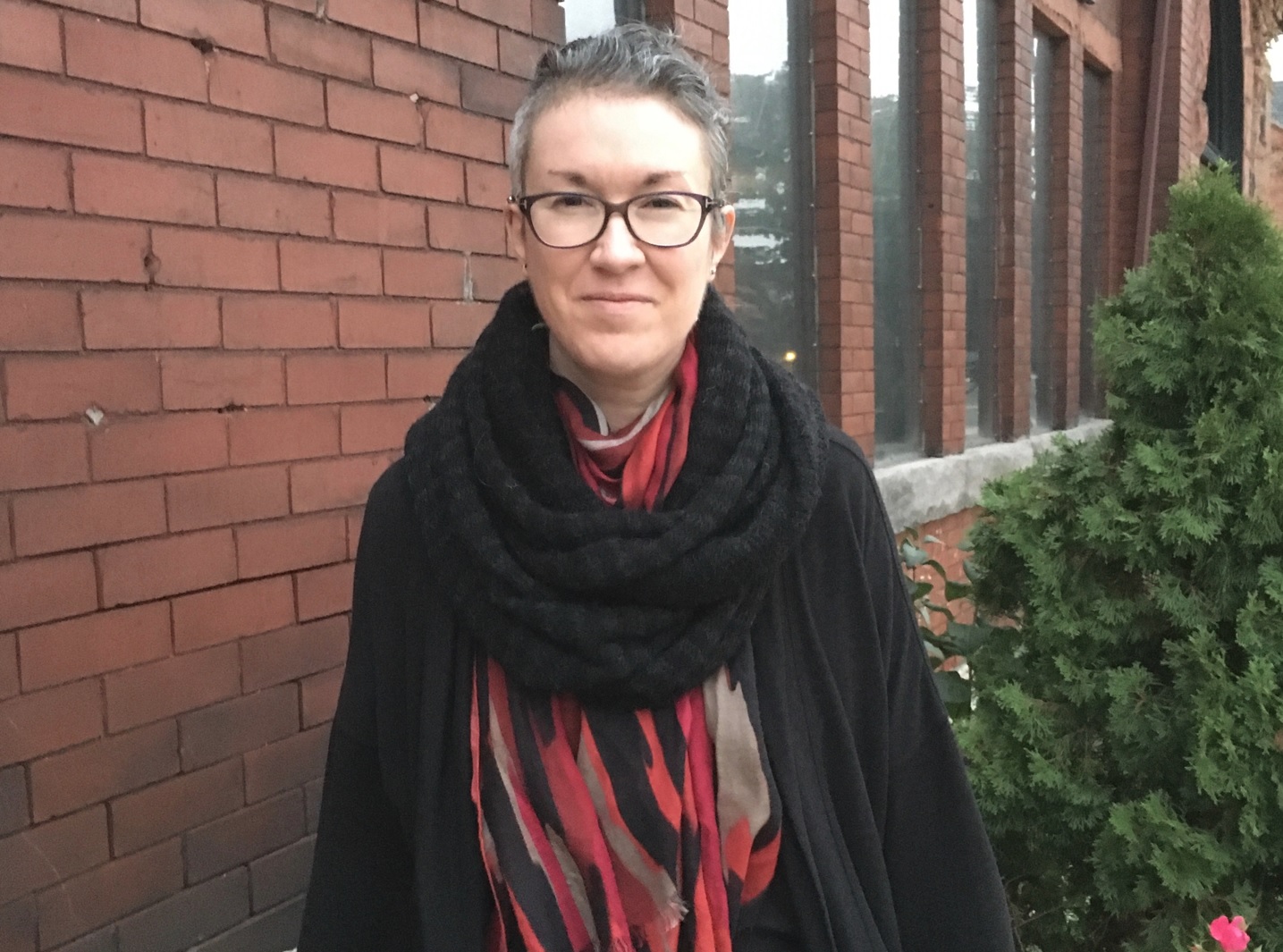 I was happy to see other church properties be recognized in different categories, including a church in Windsor. A former church property is also guaranteed to win the small-scale adaptive reuse category — showing once again how flexible and adaptable churches are to so many uses. The two nominees in the small-scale adaptive reuse category are St. John the Evangelist Anglican Parish Hall (Daniel and Bonita Slunder) and the Little White Church (Drew Coulson and Greg Grondin).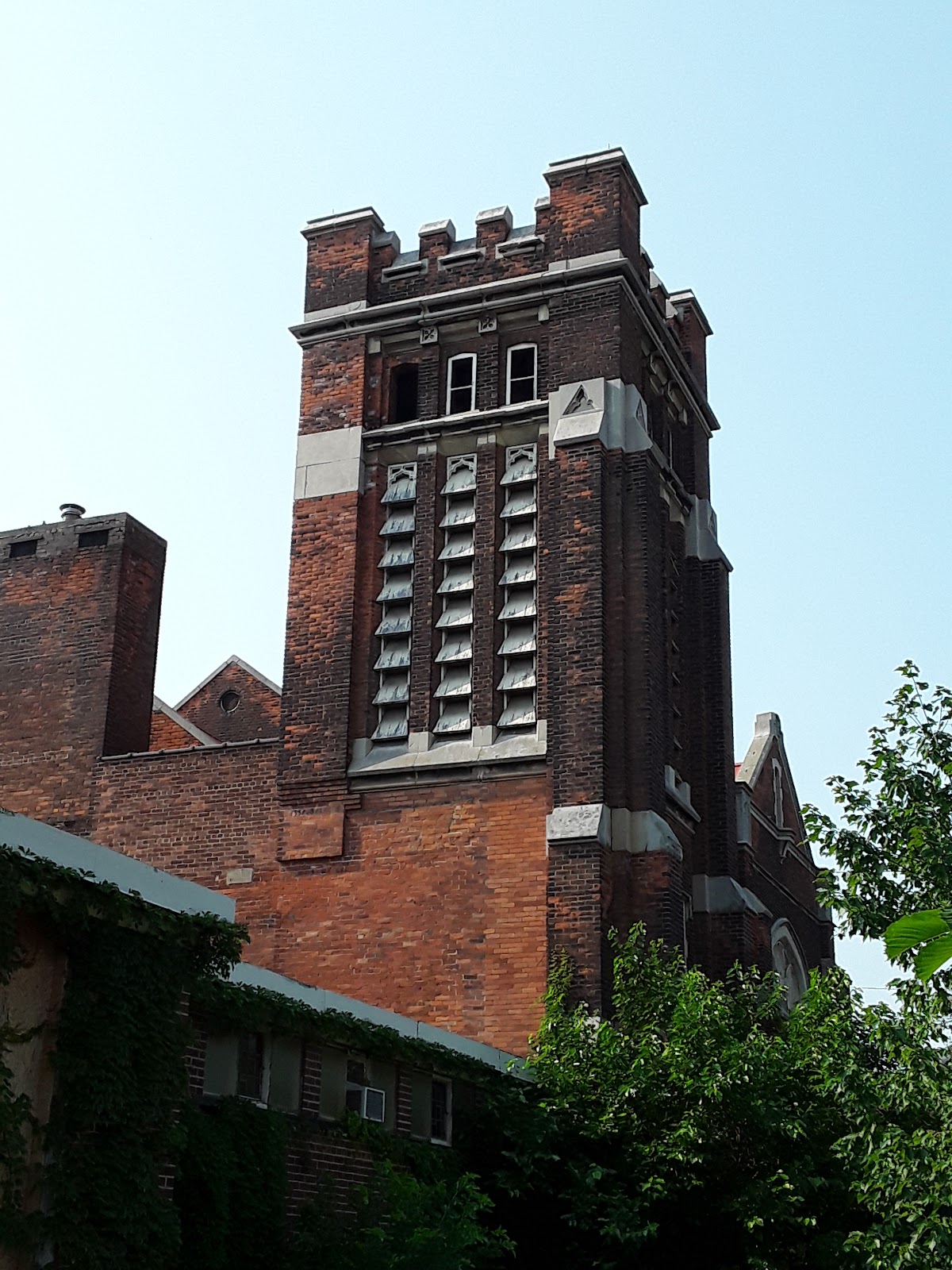 About the ACO and the A.K. Sculthorpe Award
Through advocacy and direct action, the Architectural Conservancy Ontario (ACO) has been involved in preserving Ontario's architectural and environmental heritage since 1933.
The A.K. Sculthorpe Award for Advocacy recognizes an individual, a group or a non-profit organization that has brought greater attention to an important heritage issue or controversy, and/or that has been able to persuade others, change policies and practices, or mobilize people during a heritage crisis.
It honours Alice King Sculthorpe, a former ACO president, beloved for her spirited and steadfast will to preserve our valuable heritage. A.K. was a formidable campaigner for Port Hope's wealth of historic architecture. She led the fight to save—among other key sites—the 1856 Grand Trunk Railway station, the 1930 Capitol Theatre, St. Mark's 1822 Church, and Walton Street, Port Hope's main street and the spine of its commercial heritage conservation district.