For the Victoria Day edition of the Toronto Star, I wrote about keeping Chedoke estate public — and the lost opportunities, including for significant revenue, that can result from privatizing it.
Update: Featured in the June edition of ACORN in a Nutshell: The Newsletter of Architectural Conservancy Ontario.
Also known as Balfour House, Chedoke is an 1830s escarpment estate owned by the Ontario Heritage Trust and managed by the City of Hamilton. On May 25th, councillors appear set to ratify a proposal to lease it for private use — effectively, to privatize Chedoke through a long-term lease. The bidder would get Chedoke rent-free. Public access would be restricted to weekdays before 4 p.m., until 2039.
As I argue in the Star, for such an incredible potential visitors' attraction, privatizing Chedoke would also be a missed opportunity in terms of foregone revenue. Initial calculations suggest that this property could generate significantly more revenue for the city and taxpayers as an event space. By comparison, Enoch Turner Schoolhouse, another trust-owned property, can generate about $1.5M in event revenue — equivalent to the Chedoke bidder's total, 17-year investment — in just one year of wedding rentals.
Read more in the May 23rd print edition of the Toronto Star, or in the online edition: "Everyone deserves access to our Ontario Heritage Trust properties. Let's keep Chedoke public"
With thanks to Paul Wilson, Joe Howell, Scott Colby, Local History & Archives, Hamilton Public Library, Architectural Conservancy Ontario Hamilton Region Branch, and Doors Open Ontario / the Ontario Heritage Trust.
Star print edition: "Access for all to heritage properties" (May 23, 2022, A13) | online: "Everyone deserves access to our Ontario Heritage Trust properties. Let's keep Chedoke public"
Photos, Doors Open video, and additional coverage
On May 18th, I spoke before Hamilton city councillors about the importance of Chedoke as a publicly owned heritage site. (View my slides.)
Teviah Moro wrote about it in the long weekend edition of the Hamilton Spectator. Spec print edition: Teviah Moro, "City firms up deal for Balfour Estate," Saturday, May 21, 2022, A6 | online: "Hamilton council firms up $1.5M deal with Cardus for Balfour Estate. Danko argues unique office space could have fetched twice as much"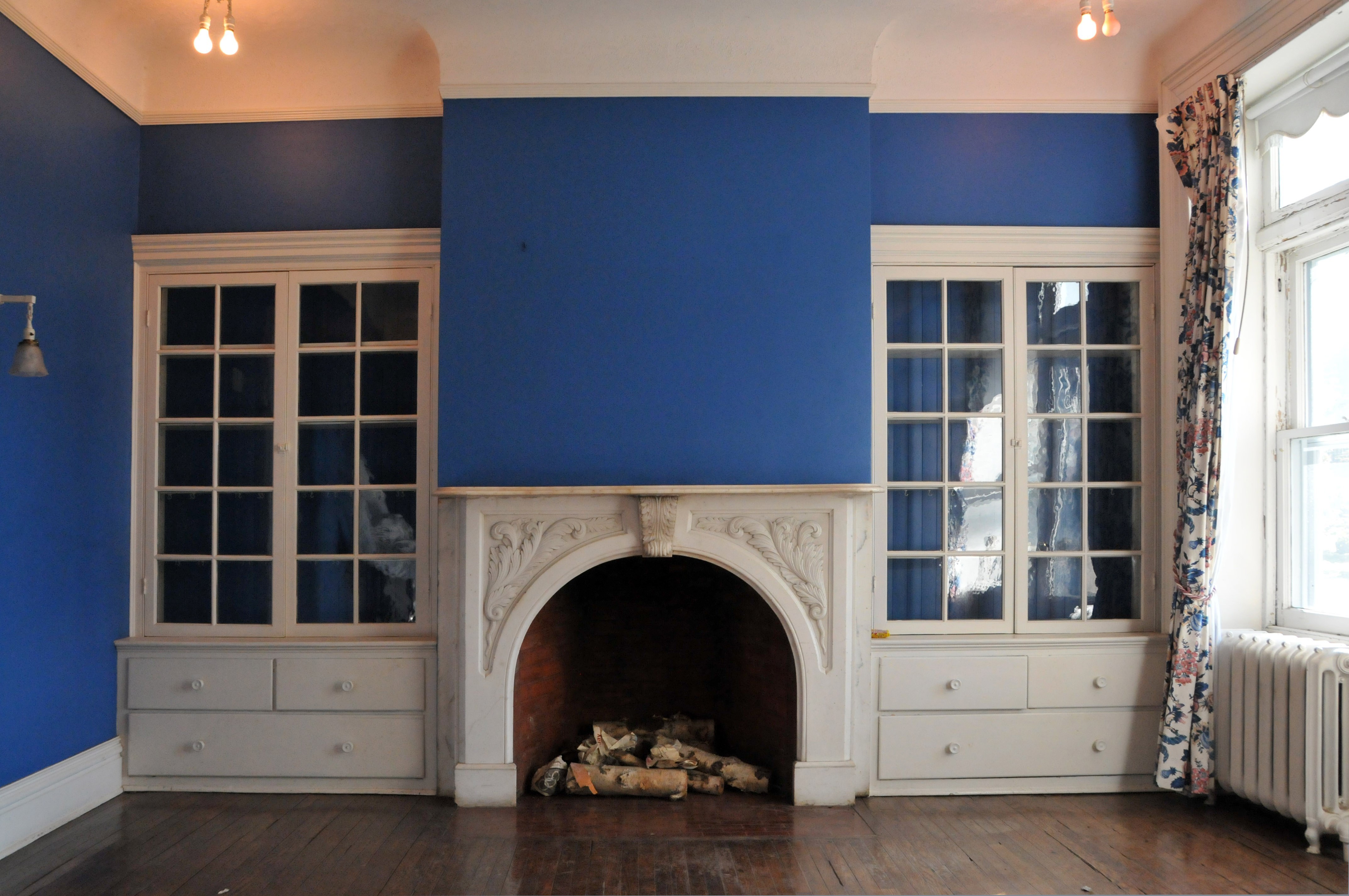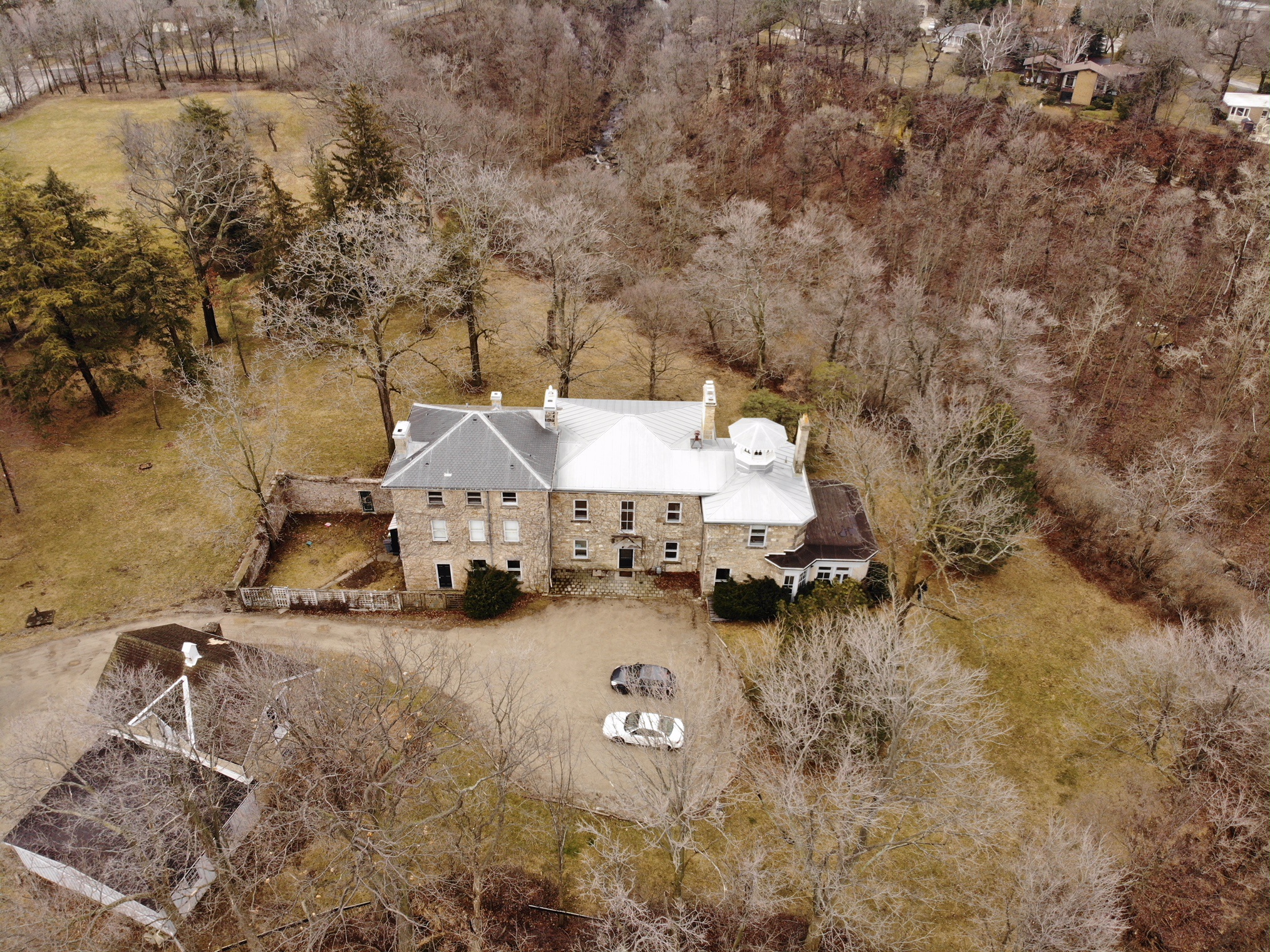 Photos: Gary Yokoyama, John Rennison, Frederick Lyonde, Bob Olsen, and Doors Open Ontario. Video: InwardOutProductions for ACO Hamilton / Digital Doors Open Ontario 2021.
The Toronto Star (est. 1892) is published by Daily News Brands, a division of Torstar.
The Toronto Star | read online | read at TheSpec.com | read in print